Use local crews with local knowledge
Work with local creatives experienced in the area's regulations, quirks, and best views

Select your shot using our location guides, or just sketch an idea and leave the choice to a local camera operator or director

Pricing adjusts by region to help you keep your project within budget
Plan, prep, and manage the shoot from afar
Share a task outline for the crew in advance to optimize for quality and efficiency on set

Put your creative director in charge of a shoot, or remotely manage your shot list

Instantly share your brief with all remote teams so each crew stays aligned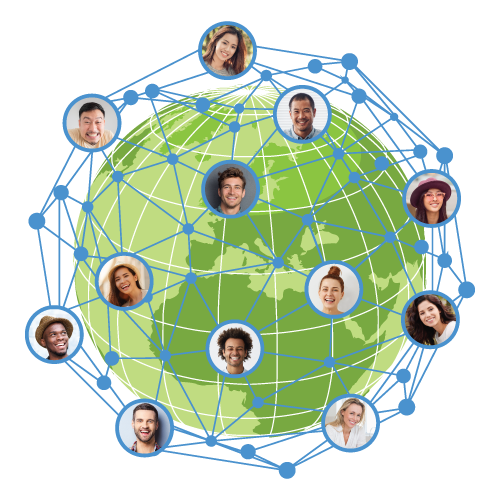 Work in sync with teams across the globe
Invite your director of photography or production manager onto a remote shoot – virtually – so you can build and test each set, ensuring cross-location consistency

Communicate quickly with Creators in multiple locations to keep roles and tasks aligned.

Amplify the power of your own resources by partnering with Creators who work across 70+ categories in a distributed virtual team
Optimized for even the lowest-bandwidth environment
Take advantage of the fastest upload speed available so your work can continue uninterrupted, even when your team is filming in a remote location.
Where will your shoot take you?
1550+ cities across 160+ countries, plus local teams ready to go at a moment's notice. Partner with a local director, shooter, or director of photography in the exact location you're targeting. Peek at just some of our favorite location footage.
Where will you film?